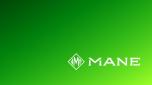 Published: 10/01/2015 by Bridget Mcelfresh
Brad Kelley joined the MANE organization over seven year ago as VP of Operations to lead the fast track growth and expansion of the team....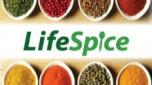 Published: 06/15/2015 by Lisa Stern
LifeSpice Ingredients is pleased to announce the addition of Brian McKinney as the Southeast Regional Account Manager.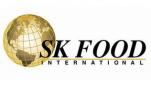 Published: 07/15/2015 by Tara Froemming
SK Food International received SQF certification SK Food has earned SQF (Safe Quality Food) certification at its processing facility, S...